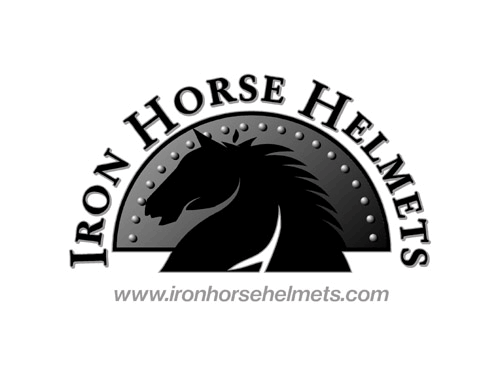 We have decided to give you a mohawk joke. You are looking at the Multi-colored motorcycle Helmet mohawk, so it is the right thing to do.
An old man shopping at a department store for a gift for his wife was intent on watching a teenage girl who was going through the sale racks. The teenage girl had a Mohawk dyed in various colors: pink, purple, green, and yellow. The old man kept staring at her.
Irritated by his staring, the teenage girl finally broke down and sneered, "What's the matter, old dude? I bet you haven't tried anything wild in your whole life, have you?" The old man did not miss a beat when he replied, "I was drunk one time and was with a Macaw. I was just curious if you were related!"
Other colors (White, Black, Blue, Green, Yellow, Red, White, Pink and Orange). Mohawk only (the helmet is not included).
Designed by Bikers for Bikers

Tested to over 200 MPH 

Attaches Via Velcro

Hair Length: 9cm, 3.5in

Front to Back Length: 30.5cm, 12in

Padding Thickness: 2.0oz, 57g