Description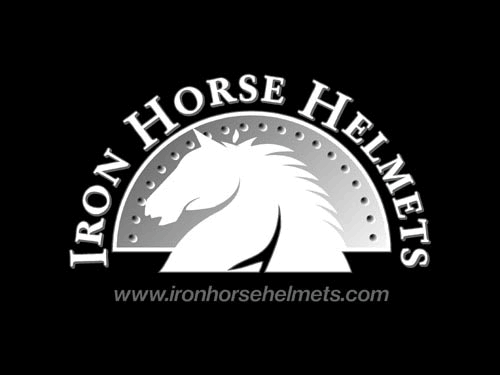 Here is your chance to be the first person in the world to ride with this new Eagle Merritt White Fiber Optic Helmet Mohawk. This White Fiber Optic Mohawk is here now and ready to ship.

The White Fiber Optic Mohawk looks awesome at night. People will see you and hopefully avoid hitting you now. We recommend putting the mohawk on a second helmet since it really does not show up well during the day, but we have cloth mohawks for daytime use. But, this bitch looks awesome at night. Awesome I tell you!

The Fiber Optics run on a small A23 12 volt battery and the turn on and off by a small hidden switch. Color choices are Red, Blue & White.
You may purchase a replacement battery at any Home Depot or simular store. The on/off switch is located in the back of the mohawk. You turn it on with just a snap.
View All
Close
Warranty Information
Tested to over 200 MPH 

Peel & apply application

Hair Length: 9cm, 3.5in

Front to Back Length: 39.37cm, 15.5in

A23 12 volt battery
View All
Close