Description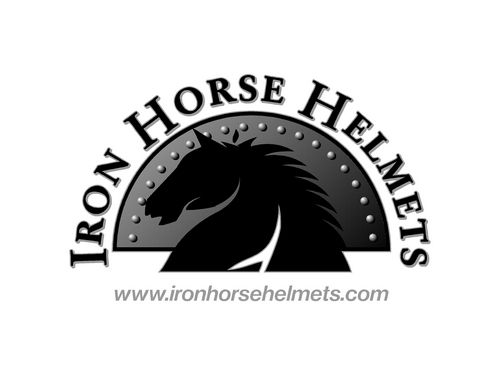 When I see something that looks cool and potentially life-threatening… I go for it!
* Skydiving... check.
* Hang-gliding... check.
* Hooker with a hypodermic needle sticking out of her leg... Check.
*Riding a motorcycle…almost a check

Sure, riding a motorcycle can be life-threatening, but this DOT Yellow Full Face Motorcycle Helmet takes most of the danger out of riding motorcycles. You see, it is a full face motorcycle helmet… I can't get any danger points when I wear the safest motorcycle helmet out there. It also has yellow graphics, everyone knows that yellow is the most noticeable and safest color…look at school buses.
Available in all sizes XS-XXL.
padded neck roll and chin strap
injection molded eyeport
bottom edge trim
replaceable brushed nylon interior
silicon coated face shield
injection molded polycarbonate shell
forehead and chin vents
DOT approved
UV Lacquer Finish
3.49 lbs
View All
Close