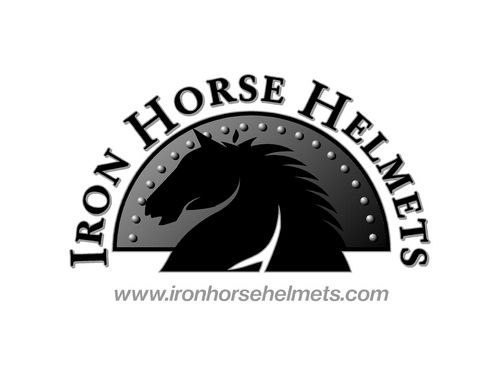 Sure, New Year's resolutions are great. A grand plan to lose weight, save money, maybe even reconnect with friends or family. But the thing with resolutions is that they're always broken, and then you've got the guilt to deal with. So now that we're into Oh-Ten, it's about time we give in to our grandest desires and live a little.


Last year was all about Old Man Recession and saving money, so shouldn't you now be able to spend some of that cash under the mattress? Yes! Indulge in the finest of motorcycle helmets with a lavish DOT Full Face 80 Black G Motorcycle Helmet.


This Full Face Black Graphic Motorcycle Helmet will help keep you safe and alive longer so you can spend more money and enjoy more of this wonderful new decade. Maybe it will be a "Decade of Decadence". I'm sure you would hate to miss that, and this 2012 injection molded polycarbonare shell can make you sure you do not.
Available in all sizes XS-XXL.
padded neck roll and chin strap
injection molded eyeport
bottom edge trim
replaceable brushed nylon interior
silicon coated face shield
injection molded polycarbonate shell
forehead and chin vents
DOT approved
UV Lacquer Finish
3.49 lbs
Certification: DOT

Sizes: XS, S, M, L, XL, XXL

Weight: 1583g, 3.49lbs

Padding Thickness: 2.54cm, 1in 

Extra Shields Available