Description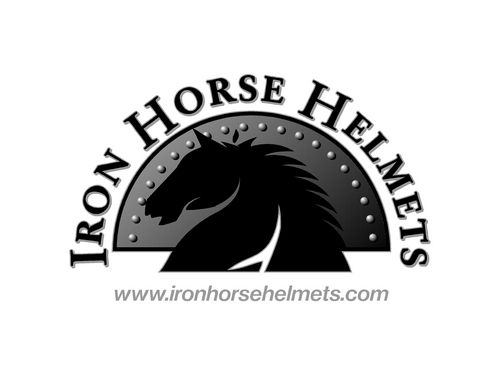 One ticket to Vietnam, please. Nope, no luggage to check. Just a carry-on.

Man, I've been planning this trip for years. Finally, I'll get to see if all the rumors are true. You'd be amazed by all the stuff I've heard about the motorcycle-mania over there. Stuff like how you can't drive anything else but a motorcycle! No cars, no buses, no trucks, nothing. You can be the daughter of a Vietnamese politician and get fined for driving something as simple as Ford!

That's why I'm packing light for this motorcycle-powered adventure of mine. Nothing but essentials. Some sunglasses, a change of clothes, flip-flops, and my new DOT Full Face Green Motorcycle Helmet. In a country where pot holes grow by the billions, this Green Full Face Motorcycle Helmets injection molded polycarbonate shell will ensure that I'm being as safe as possible. The padded neck roll and chin strap will keep my face soft, so I won't have to worry about losing my style. The double air vents will keep me from being piping hot, and hopefully the sleek green graphic finish will help me catch the eye of one of those Vietnamese beauties our GI's found so intoxicating.
padded neck roll and chin strap
injection molded eyeport
bottom edge trim
replaceable brushed nylon interior
silicon coated face shield
injection molded polycarbonate shell
forehead and chin vents
DOT approved
UV Lacquer Finish
3.49 lbs
View All
Close