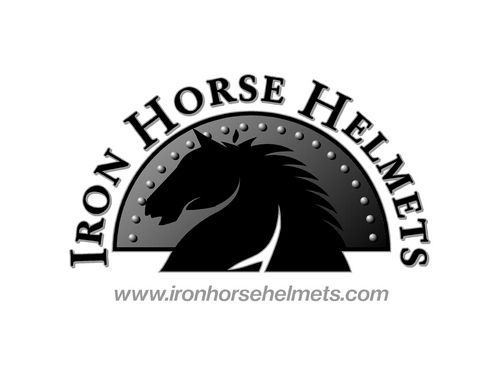 Wearing this BlueG Full Face Motorcycle Helmet will make your life little more interesting. No, a lot more interesting. Hell, we'll go further: it just became the greatest life of all lives. Because this Blue Full Face Motorcycle Helmet has a fancy new shell that will forever change the way you ride your motorcycle - and, hence, the way you live today.

A permanent motorcycle helmet! A motorcycle helmet you will keep forever! A motorcycle helmet to end all motorcycle helmets! DOT approved, Double vents, and all of it in a sharp, easy-to-use full face motorcycle helmet! This helmet will make you holler "Why wasn't I wearing this all along?"

Wrap your head in the replaceable brushed nylon interior embrace of injection molded polycarbonate shell and let us know how we made you even fabber, even deffer, even more righteous then you already were.
Available in all sizes XS-XXL.
padded neck roll and chin strap
injection molded eyeport
bottom edge trim
replaceable brushed nylon interior
silicon coated face shield
injection molded polycarbonate shell
forehead and chin vents
DOT approved
UV Lacquer Finish
Adult
Hat Size
Inches
CM
XS
S
M
L
XL
XXL
6-5/8 - 6-3/4
6-7/8 - 7
7-1/8 - 7-1/4
7-3/8 - 7-3/4
7-5/8 - 7-7/8
7-7/8 - 8
20-87 - 21.26 in.
21.27 - 22.05 in.
22.06 - 22.83 in.
22.84 - 23.62 in.
23.63 - 24.41 in.
24.42 - 25.20 in.
53-54cm
55-56 cm
57-58 cm
59-60 cm
61-62 cm
63-64 cm
Certification: DOT

Sizes: XS, S, M, L, XL, XXL

Weight: 1583g, 3.49lbs

Padding Thickness: 2.54cm, 1in 

Extra Shields Available