Description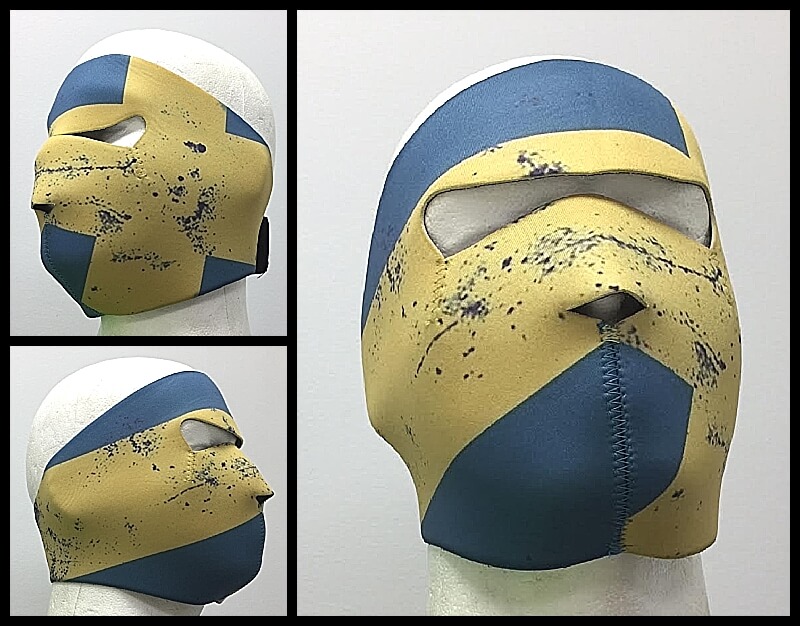 This Swedish Flag Face Mask is not made in Sweden. It is made in the USA. But, it is sewn by a chick with blonde hair....So, she might have some Swedish blood in her.
Her name is Jennifer, which on the surface is not Swedish at all. Actually, that name is from England...So definitely not Swedish.
Let's be honest, I am not sure if she is even a natural blonde!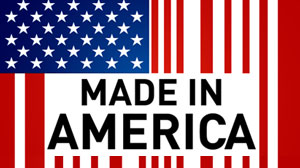 View All
Close
Warranty Information
Water resistant
Model: FMZ29
Reversible to solid black material
Velcro closure
Wearable with goggles
One size fits most
Climate Protection
Made in USA
View All
Close