Description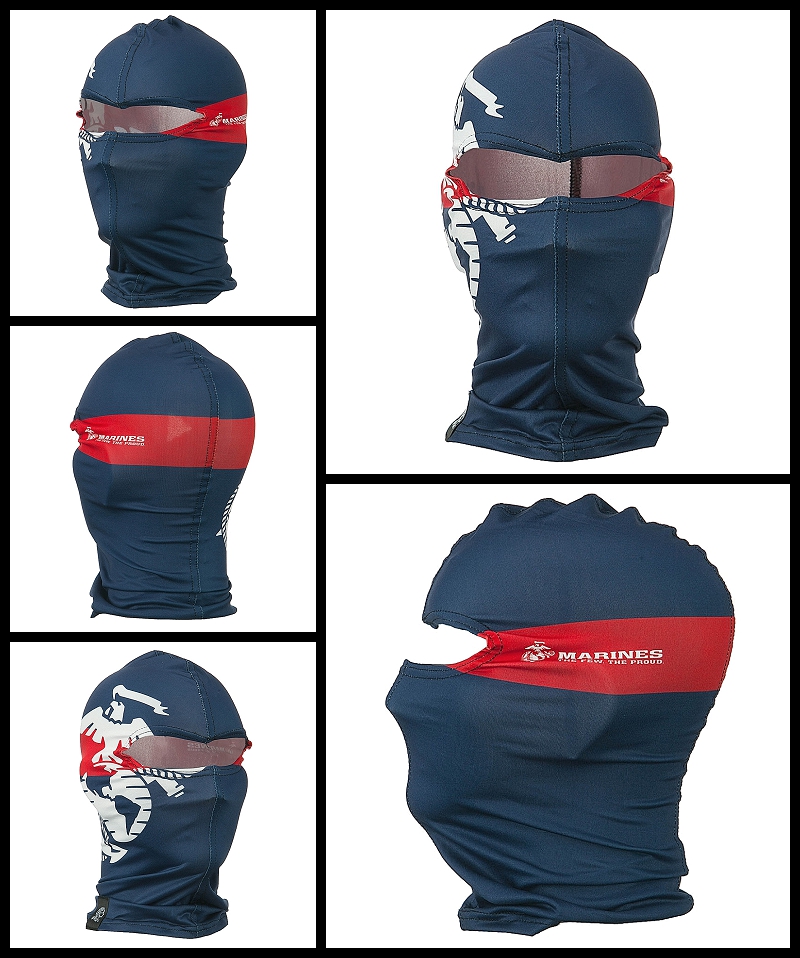 No, I'm not bitter. I just wish you would have told me you were entering our Marine Corp Balaclava in the art contest, that's all.

Yes, honey, I can see the Marine Corp Balaclava got talent. I did, after all, graduate with a double major in Visual Arts and Art Appreciation, not to mention the decades I've been honing my craft as an artist. So, yeah, clearly Marine Corp Balaclava has a lot of color, especially when it comes to things the general, if not slightly uneducated public wants in their homes.

Tone? I'm not using a tone. Am I disappointed that the rules of the contest didn't strictly disallow masks to participate? A little, sure, but that kind of thing is usually unwritten, but accepted among my fellow human artists. I was under the impression novelties such as marginally-cool Marine Corp Balaclavawouldn't be up for awards. I guess I was wrong.

Yes, dear, I will be sure to hang Mr. Marine Corp Balaclava's 1st Place certificate in the living room just as soon as I get done lining his litter box with my Honorable Mention. Now can we please chance the subject?
View All
Close
Warranty Information
Model: WCB800
100% cotton
Fits snugly under helmets
Withstands extreme weather conditions
One size fits most
Climate Protection
Lightweight and form fitting
View All
Close