Description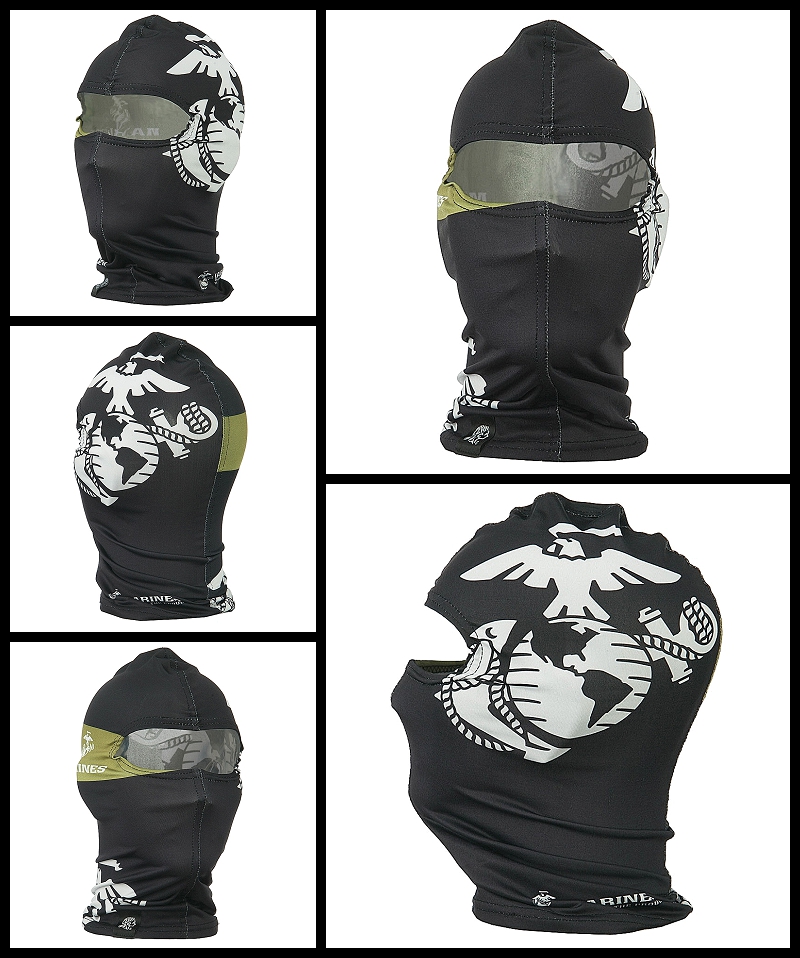 Let's clear up some confusion. This is a Marine Corps Balaclava....not baklava.
Baklava is a rich, sweet pastry made of layers of filo dough filled with chopped nuts and sweetened with syrup or honey.
A Balaclava is a mask that you wear on your motorcycle or perhaps a ski slope, but did you know that it is also a town in the Ukraine?
Just to be clear, we are not selling you a town in the Ukraine for $12 here, we are just selling the mask. So you can buy a Balaclava and wear it to Balaclava.
View All
Close
Warranty Information
Model: WBN800
100% Nylon
Fits snugly under helmets
Withstands extreme weather conditions
One size fits most
Climate Protection
Lightweight and form fitting
View All
Close