Description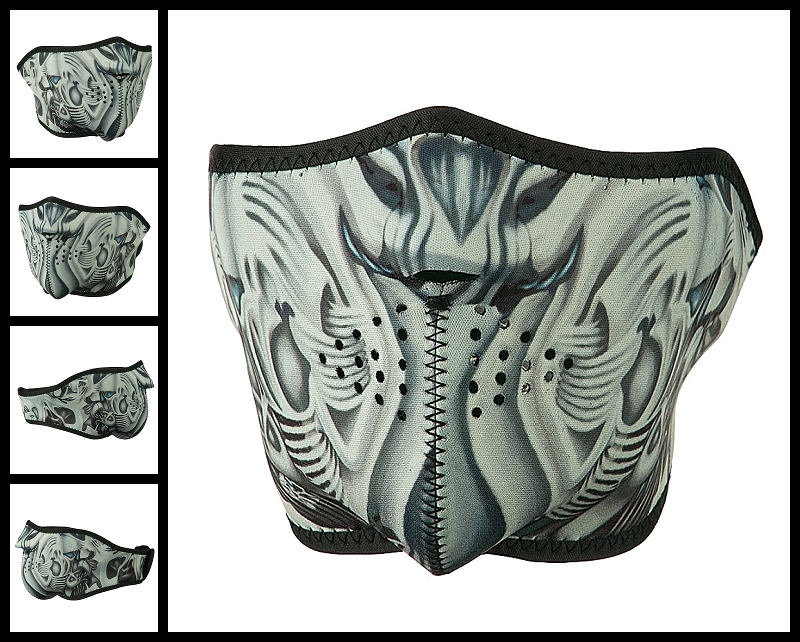 We made this Neoprene Face Mask for Steve. Steve sent us this e-mail several months ago: "I am looking for a radioactive spider to bite my three year old son Holden, so that he can be the real spider-man."


Well Steve, we had too many spider themes so we made this Bio Hazard theme so Holden can still be a superhero!

Please let Holden know that with great power comes great responsibility. He is responsible to take out the trash, walk the dog and tell everyone in the world about the good deeds of Iron Horse Helmets and their awesome product writer.
Neoprene material is wind and water resistant
Works great under a helmet, goggles or alone
Hook and loop closure is adjustable
One size fits most
Reversible to solid black side
View All
Close
Warranty Information
Water resistant
Model: WNFM074H
Reversible to solid black material
Velcro closure
Wearable with goggles
One size fits most
Climate Protection
Vent Holes at Ear and Mouth
View All
Close