Description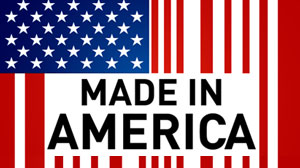 Life is short. The cosmos is infinite. Maybe consider that the next time you sit down to rewatch The Office. Yes, it's still one of the best TV shows ever made.
But you, you are made of star dust. You are the cosmic wind. You are a living and breathing, talking and reading, animal that lives on a tiny blue dot in the middle of space.
So get up and DO SOMETHING! Or at least skip Season 8. Nothing happened. It was terrible.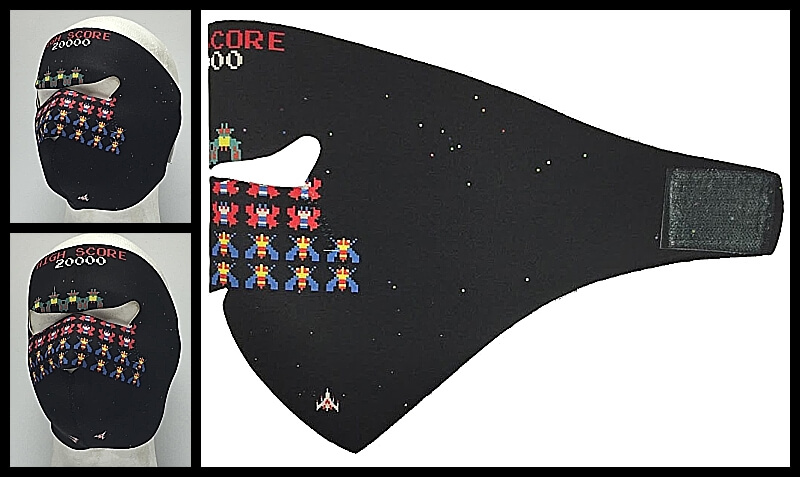 View All
Close
Warranty Information
Water resistant
Model: Cust12
Reversible to solid black material
Velcro closure
Wearable with goggles
One size fits most
Climate Protection
Made in USA
View All
Close