Description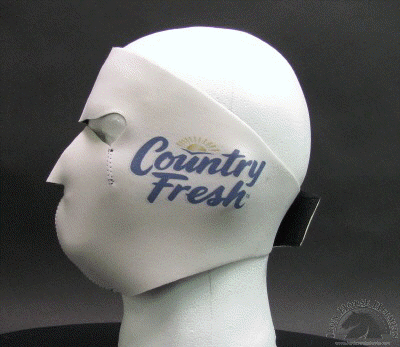 Why buy something when you can build your own version of it? Sure, it might be more convenient to purchase a neoprene face mask that is already designed out of the box, but that wouldn't be nearly as satisfying as designing your own!
Designing a homemade neoprene mask is easy: All you need is (1) a degree in electrical engineering, (2) a thorough understanding of parts manufacture and sourcing, (3) an industrial designer, (4) patience, and (5) several hundred thousand dollars.
We have the coolest new machine. Why did we buy it? Because we are men and love toys.
Our new machine can print just about anything you want onto your new white face mask. It is so cool!
We can print any image or saying. Please make sure the image is GOOD quality.
Just upload your saying or image on the link on the right.
Airbrushed custom masks cost a little more
View All
Close