Description
Compound Hulk is a full face mask made of neoprene.

Thanks to the practical Velcro fastener, the mask can be quickly adapted to any face contours.

Protects against cold, wind, dust, etc.

Features:
- Universal size, individually adjustable
- Material: 100% neoprene (chlorophyll rubber)
This Compound Hulk mask is great for bank robbers. Send us a picture.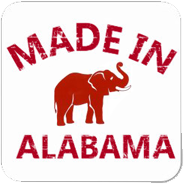 View All
Close
Warranty Information
Water resistant
Model: FMU34
Reversible to solid black material
Velcro closure
Wearable with goggles
One size fits most
Climate Protection
Made in USA
View All
Close