Description
Have you ever heard of the saying "for every gimme there's a gotcha?"
Well, this $4 t-shirt deal is kind of like that. Sure, you get a pretty sharp t-shirt for only $4. But, there are some rules you must know.
1. We are getting free advertising on this t-shirt and you are paying $4 for the honor to advertise our smart ass company.
2. No, XXL or larger sizes are not available for this deal. Our cost on a XXL blank is over $6 so that blows the deal.
3. Shipping...we are only breaking even on the deal so there is no free shipping. I promise that we are not making any profit in the shipping either.
That's it...3 simple rules. Shop away, just please keep our rules in mind.
Our direct to garment printed biker t-shirts are priced low enough that you could have a fresh one for every day of the every day of the week!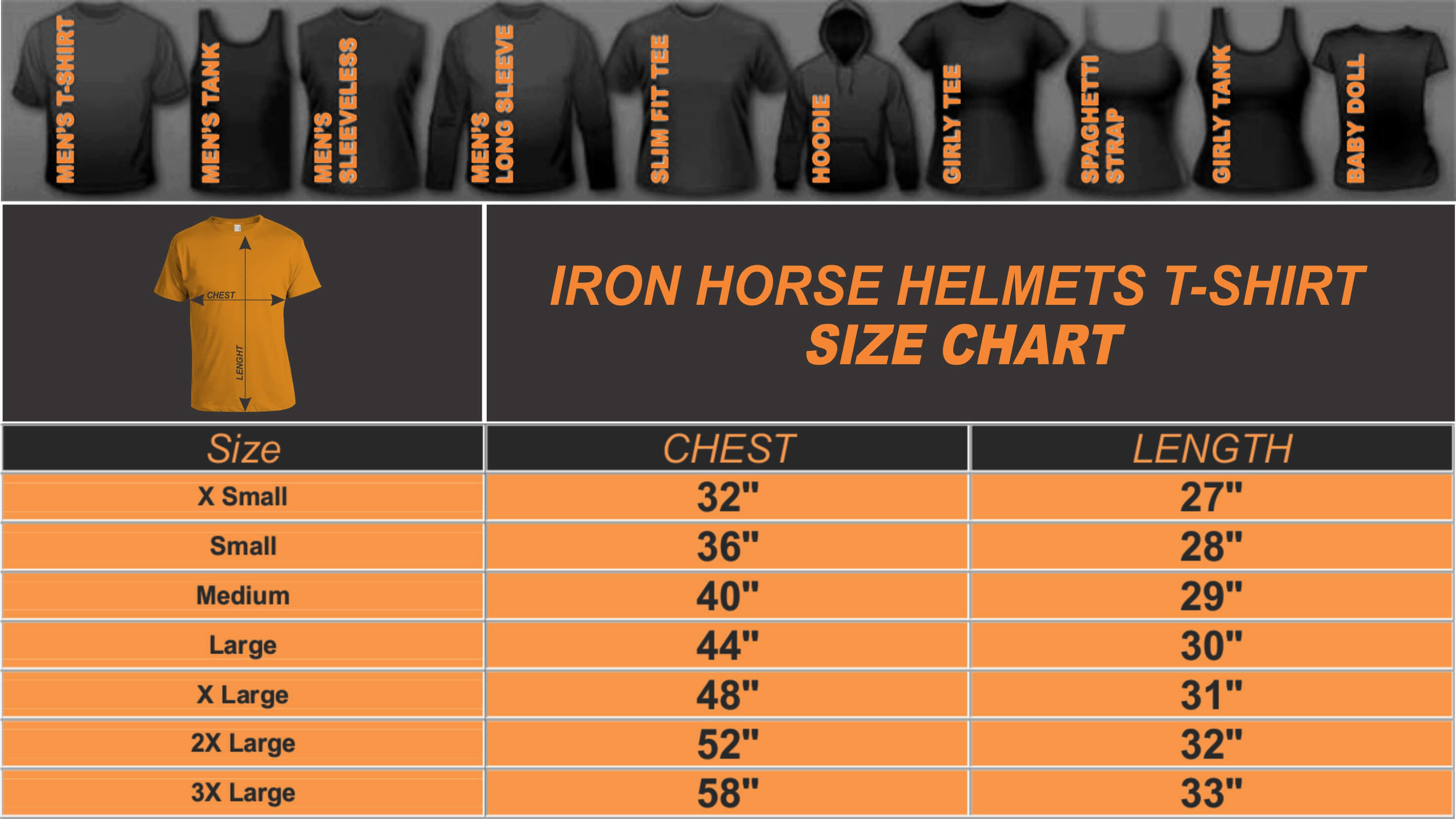 View All
Close
Warranty Information
100% Cotton


6.1 oz. 100% preshrunk cotton


Direct to garment printed

Generous Fit


Available in all sizes XS-XL
View All
Close