Description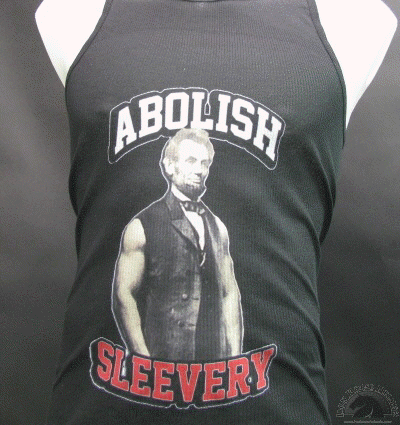 Abraham Lincoln didn't chop down a cherry tree, defeat the Nazis, give the Emancipation Proclamation and slay a whole mess of vampires just for folks to wear sleeves. It's time for this country to abolish sleevery. Bust a flex and fight sleevery one day at a time with the Cloyd Rivers "Abolish Sleevery" tank top. Sun's out, guns out. Merica.
These tee shirts are available in eight different colors and seven (got that, SEVEN) sizes. Yes, we realize that some of you are no longer a fit and trim size 44 chest, so we're offering our awesome shirts in sizes up to triple XL. Choose your color, choose your size, choose your quantity. Abolish Sleevery is boldly printed across the front or back of the tee or tank top, we do some blatant advertising on the front and print our logo on the front left chest so you don't forget where you bought it!!
Our direct to garment printed biker t-shirts are priced low enough that you could have a fresh one for every day of the every day of the week!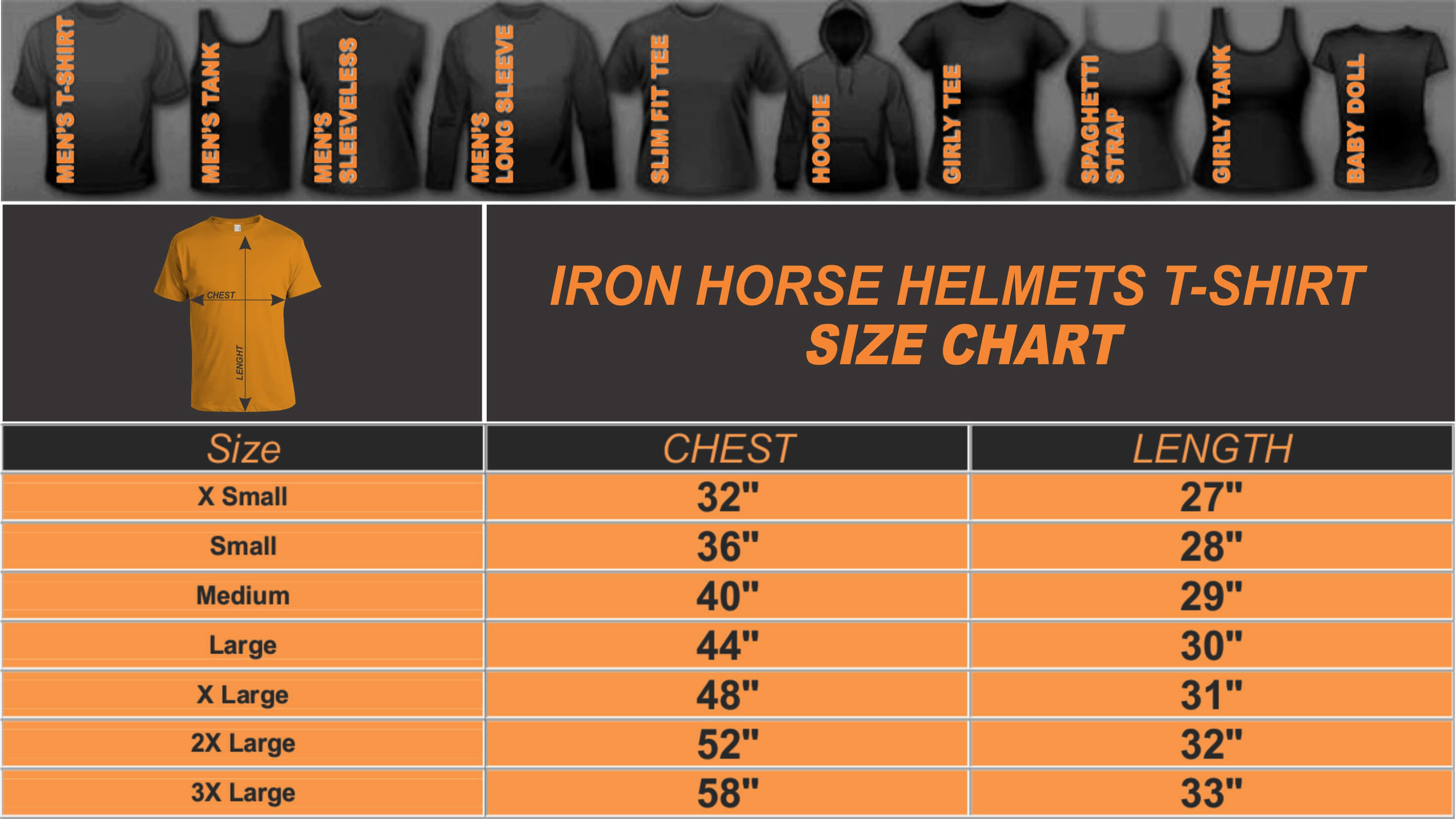 View All
Close
Warranty Information
100% Cotton


6.1 oz. 100% preshrunk cotton


Direct to garment printed

Generous Fit


Available in all sizes XS-XXXL
View All
Close